the premier place to play!
Allison Sports Town's mission is to provide the four-state region with a premier multi-sport complex for the enhancement and development of recreational and competitive athletics for all ages. We are committed to promoting sportsmanship, respect, integrity, self-discipline, and character development.
Established in 1829, the City of Springfield originated as its name implies, from the spring of a small stream in a wooded field. Later recognized as the birthplace of historic Route 66 in 1926, it has grown into a vibrant city, now dubbed the "Queen City of the Ozarks." With an abundance of unique shops, restaurants and other attractions, Springfield combines big city fun with small-town hospitality, making it the ideal destination for youth sports!  
Recognizing a need for expansion of sporting-venue capacity in Springfield, Missouri, Rob Phillips and Stan Liedel, in partnership with Bobby Allison and the City of Springfield, created Springfield Sports Complex. Our state-of-the-art facility, the area's only multi-sport venue, is conveniently located near Springfield-Branson National Airport, making it easily accessible while still being in the heart of all that Springfield has to offer.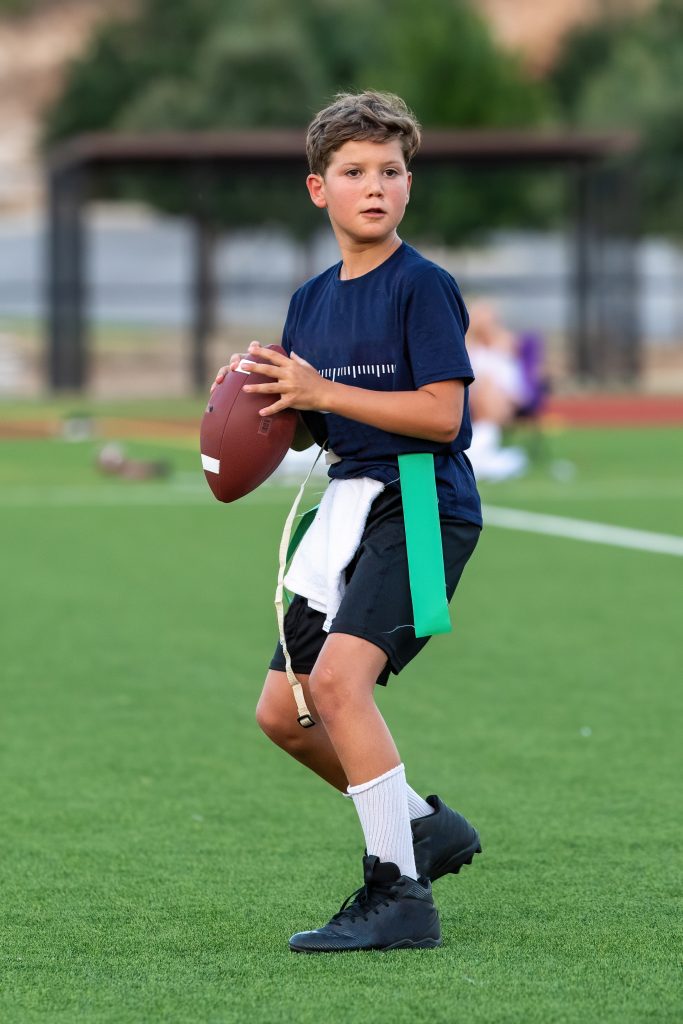 Allison Sports Town Complex is an indoor/outdoor venue that spans 82 acres, nestled near Deer Lake Golf Club. Our premier sports complex offers 12 outdoor professionally maintained sports fields, including 4 turf fields that allow for all weather play. A 94,000 sq. ft. indoor facility is home to four high school regulation basketball courts that can be converted to 8 volleyball courts as well as two indoor soccer fields. Indoor and outdoor concessions are available as well as spaces for parties and meetings in our versatile indoor venue.
Our multi-use premier athletic complex can accommodate a variety of sports and events, including youth and adult tournaments, camps, and leagues as well as parties and other occasions in our meeting spaces. Whether your tournament is a local single-day event or multi-day regional event, Allison Sports Town Complex is ready to meet the demand with our top-notch facilities. Have a birthday or other occasion you want to celebrate? Our party/conference packages can be customized to suit your needs. As always, our professional management staff is ready to assist you, from start to finish, to ensure your tournament or event is a success!