Whether you are looking for YOUTH or ADULT sports, Allison SportsTown has got you!
From Preschool programming to High School, we have something that will fit. Check it out!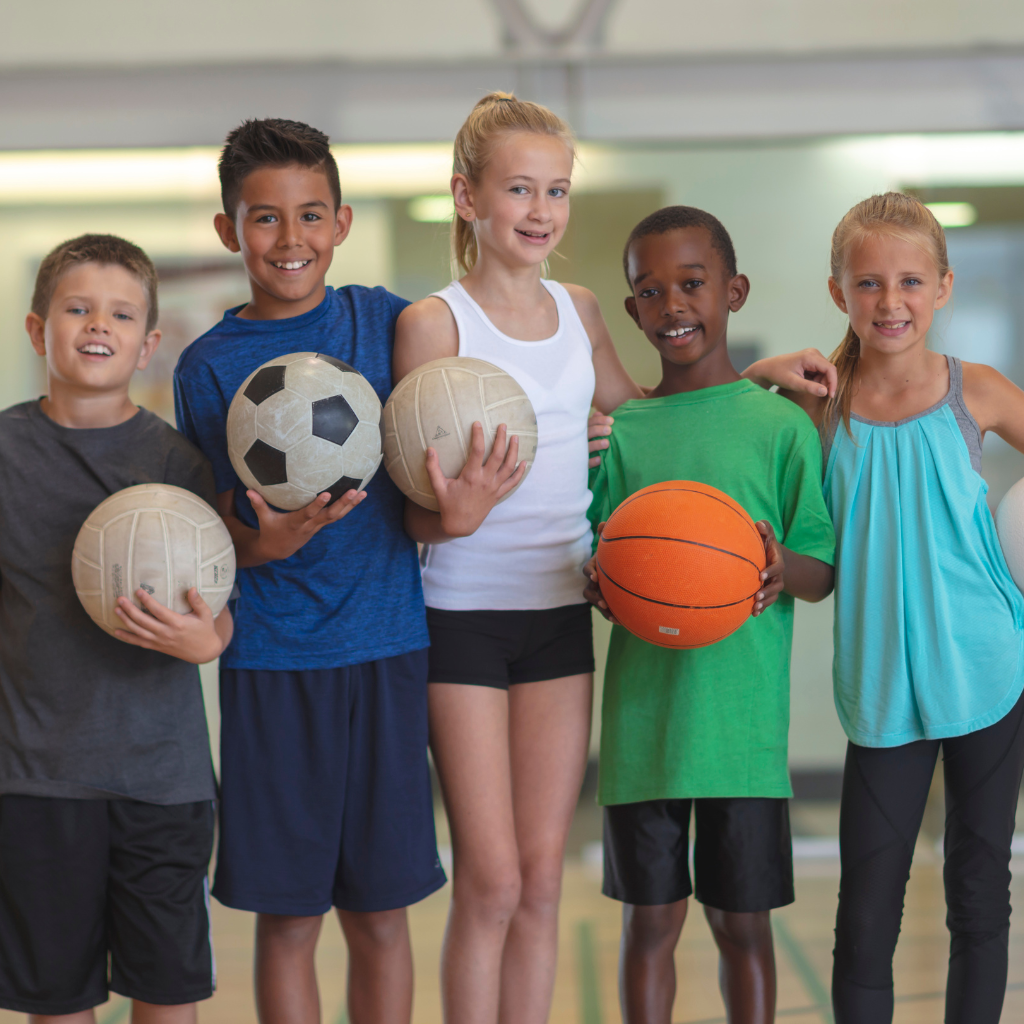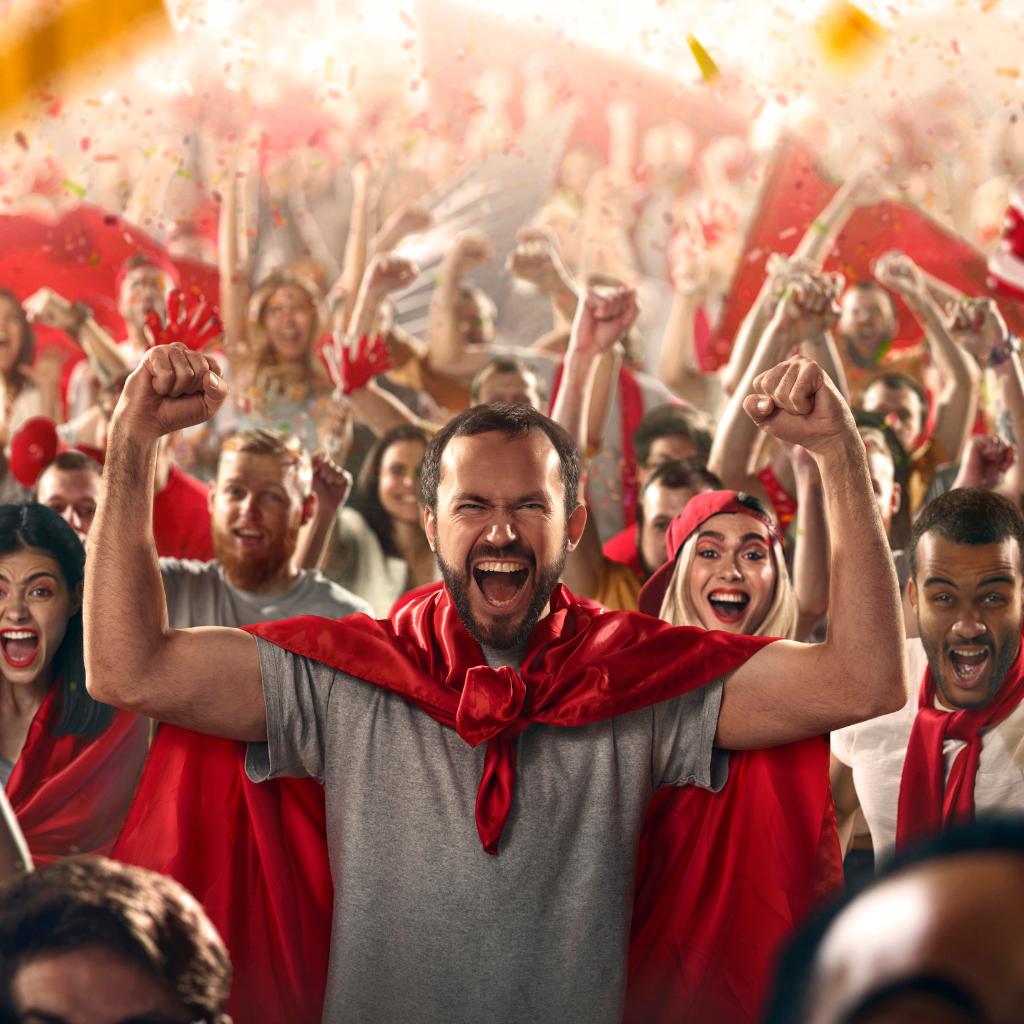 Allison SportsTown currently offers Football, Soccer, and Volleyball opportunities – want something different, just get in touch with us and we will see what we can do.