Betty & Bobby Allison Sports Town is fully equipped to host tournaments, events, and special programming. Our spacious facilities allow for multiple sporting events to be held simultaneously, ensuring an efficient and seamless tournament.
Our facilities are also the perfect setting for any birthday party, conference, or special occasion. Whether it's business or pleasure, our complex offers the perfect backdrop for your special event.
Betty & Bobby Allison Sports Town is now offering preschool age soccer with our Lil' Kickers program. This age-appropriate program is a great way to introduce your child to the sport of soccer. Our highly trained coaches will work with each child on developmental skills while creating an atmosphere of fun! 

Tiny Tees is an age appropriate program for children ages 3-6 as a way to introduce them to Tee Ball in a learning and development environment. With predetermined curriculum and trained coaches, these littles will begin to develop standard skills needed for the baseball field experience
To find out more,
contact us
!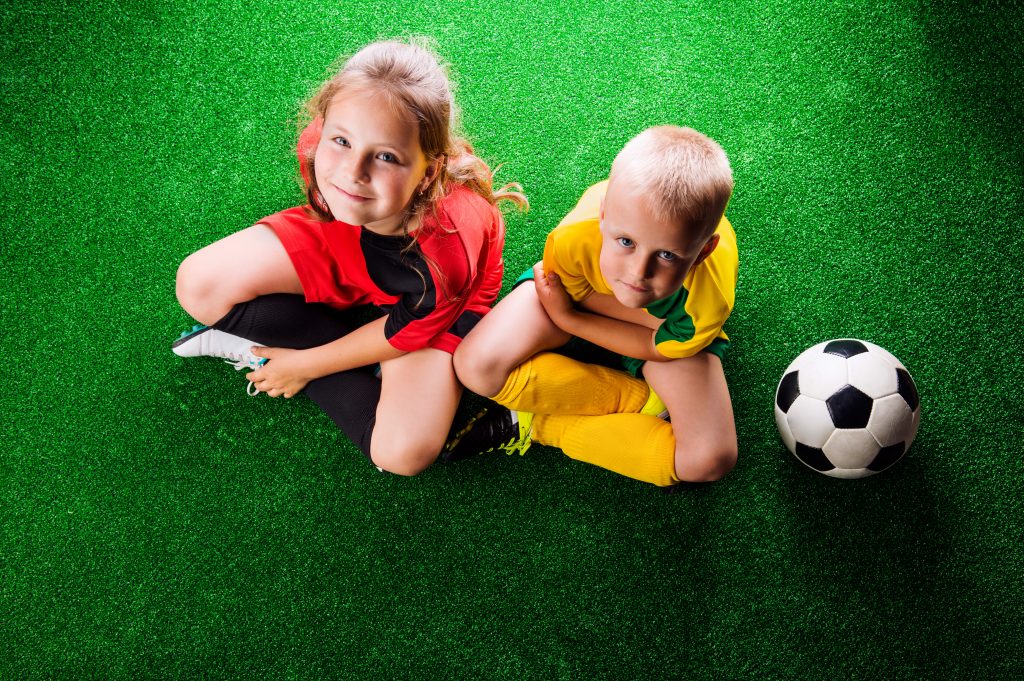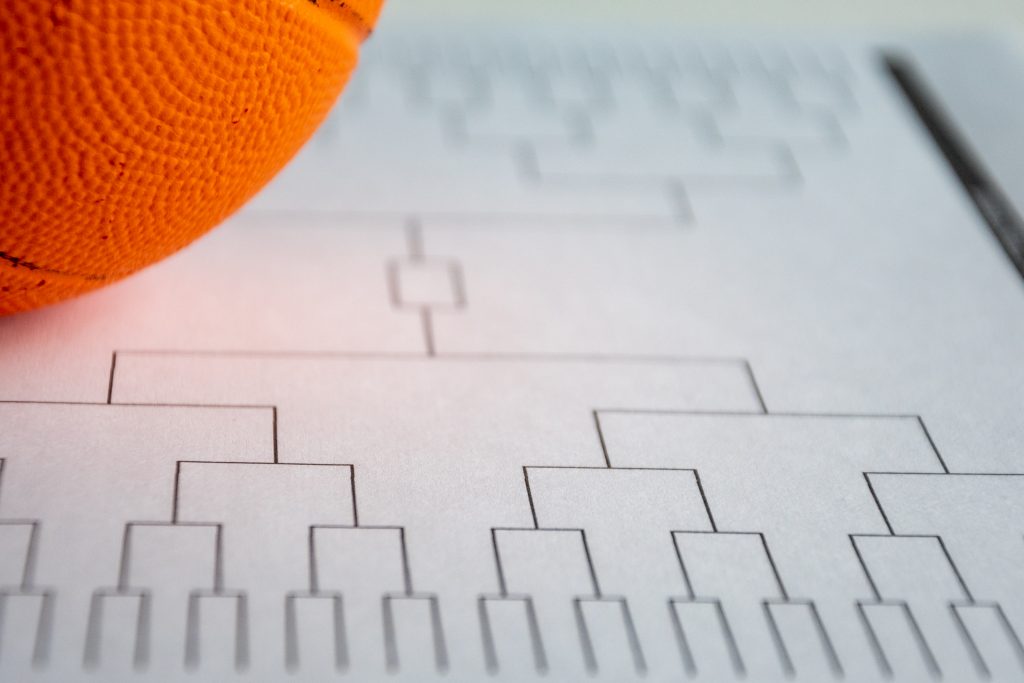 Betty & Bobby Allison Sports Town facilities are available for tournament rental. Our professional team is ready to organize and manage your tournament, or you may choose the option of running your own tournament. As always, our knowledgeable management staff will be present, from start to finish to ensure your tournament is a success. Learn more about our tournament options for soccer, basketball, volleyball, lacrosse, and more!  
Betty & Bobby Allison Sports Town is the perfect location for your party or event. Our spacious meeting rooms are available for rental, and our professional staff is here to ensure your occasion is seamless, relaxing, and most of all…fun! For more information on parties and events, please Click Here