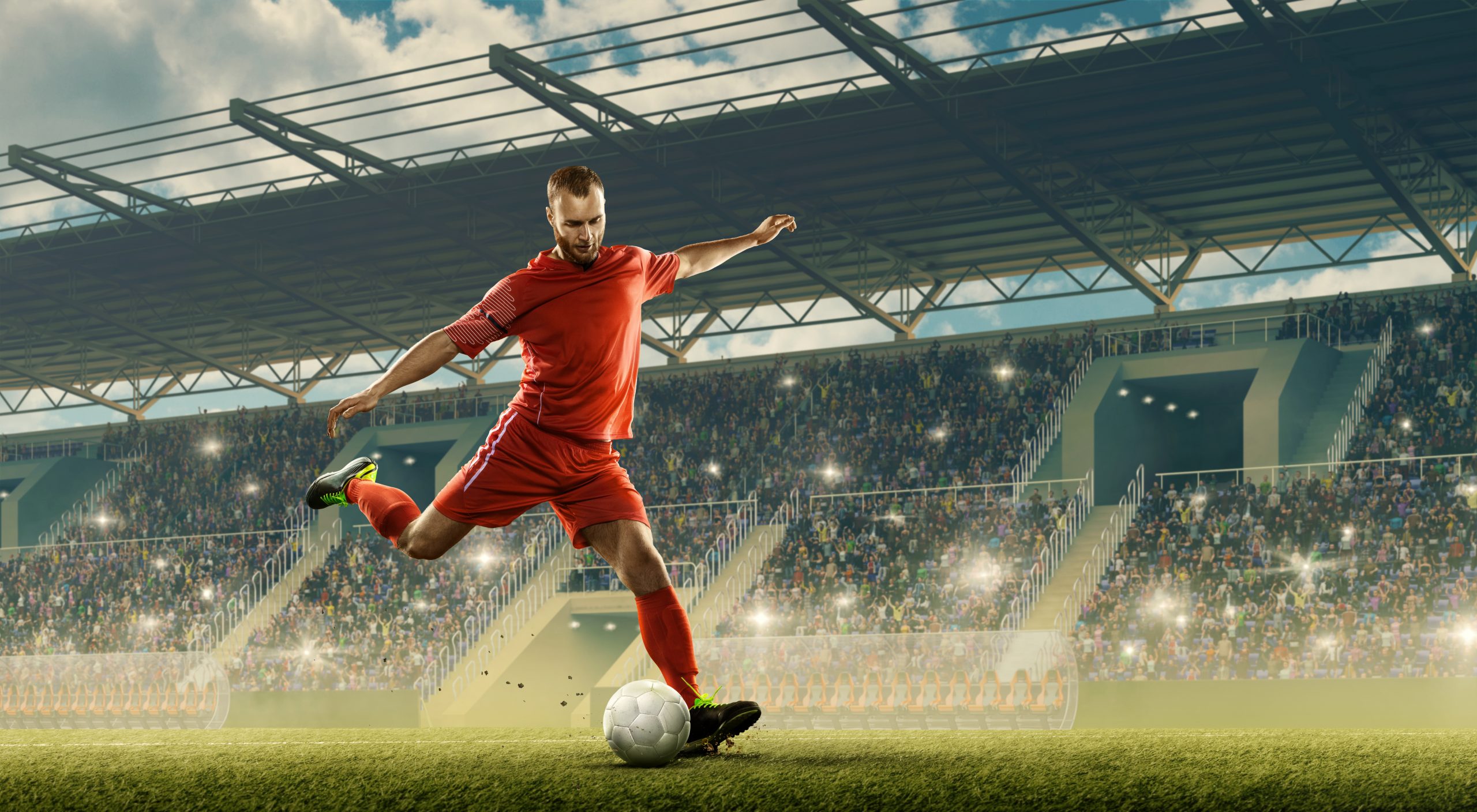 About Us
Betty & Bobby Allison Sports Town is a cooperative effort of the public/private partnership between the City of Springfield and private developers and owners, Stan Liedel and Rob Phillips, as well as donor Bobby Allison.
A special thank you to Bobby Allison who continues his influential history of supporting youth sports with his generous donation in making the dream of the Betty & Bobby Allison Sports Town a reality for the youth who will enjoy this premier sports venue for many years to come!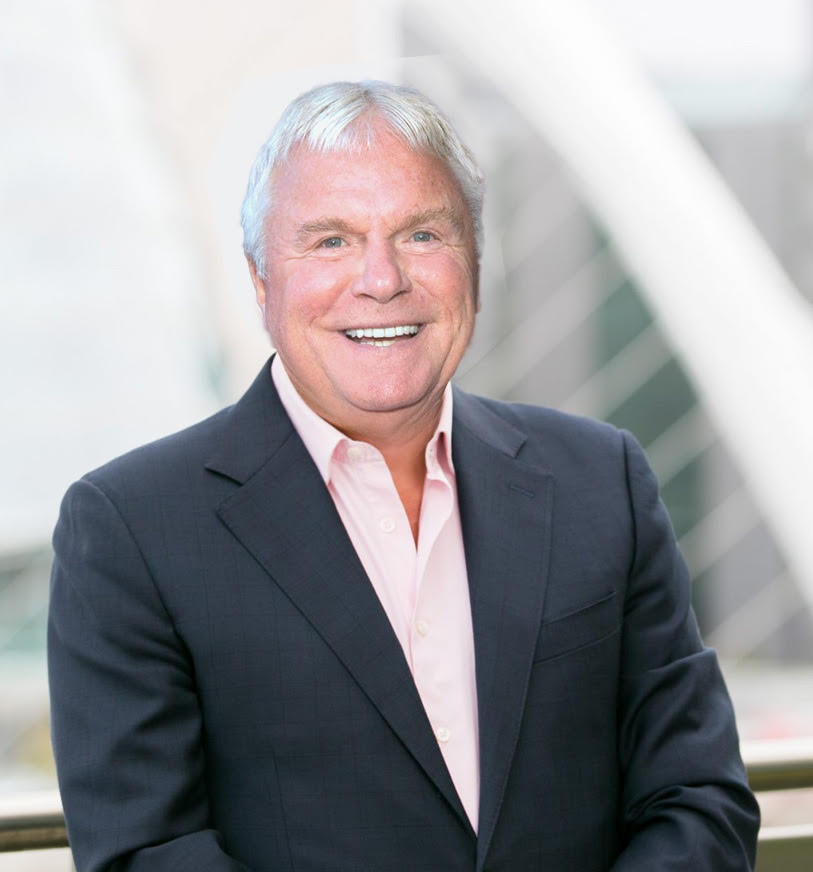 Rob Phillips
Philcrest Properties
Developer, Rob Phillips, of Philcrest Properties, is noted for several large-scale projects in Oklahoma and Missouri including Eastgate Metroplex in Tulsa, Hillside Crossing in Broken Arrow, Oklahoma as well as Branson Meadows and Deer Lake Golf Course in Missouri, among other notable developments.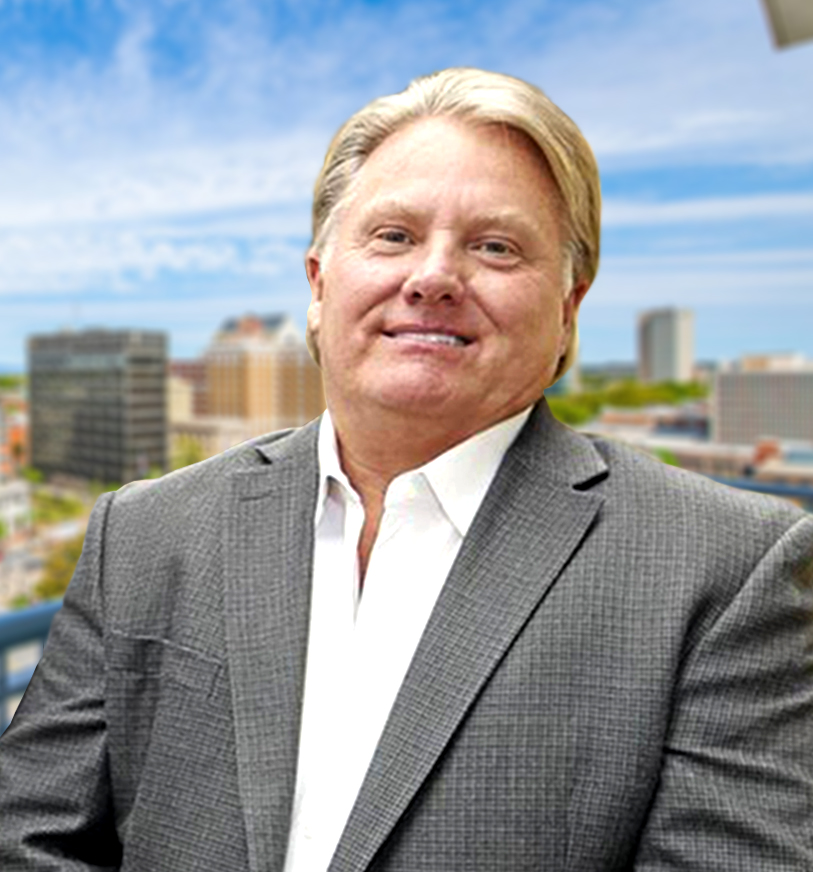 Stan Liedel
L5 Management and Consulting
Stan Liedel of L5 Management and Consulting has spent much of his career in development and operations, including overseeing the design, development, and operations of sports venues, including Titan Sports Complex in Tulsa and Jenks, Oklahoma.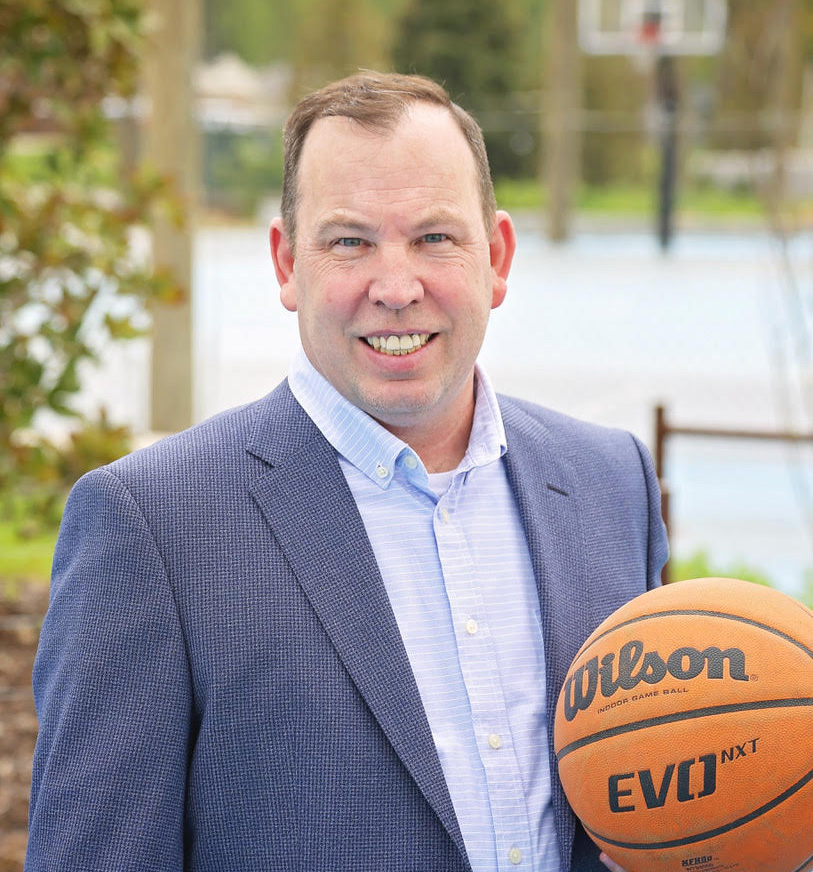 Rob Phillips and Stan Liedel both recognize the hidden gem that is Springfield and the demand the area has for youth sporting events. This community-driven project allows the city of Springfield to compete with other markets that attract large capacity sports tournaments. But, most importantly, this premier sports venue benefits the community it represents by filling a need for athletic courts and fields. In partnering with the City of Springfield, the goal of this premier sports venue is for Springfield to become America's amateur sports destination!