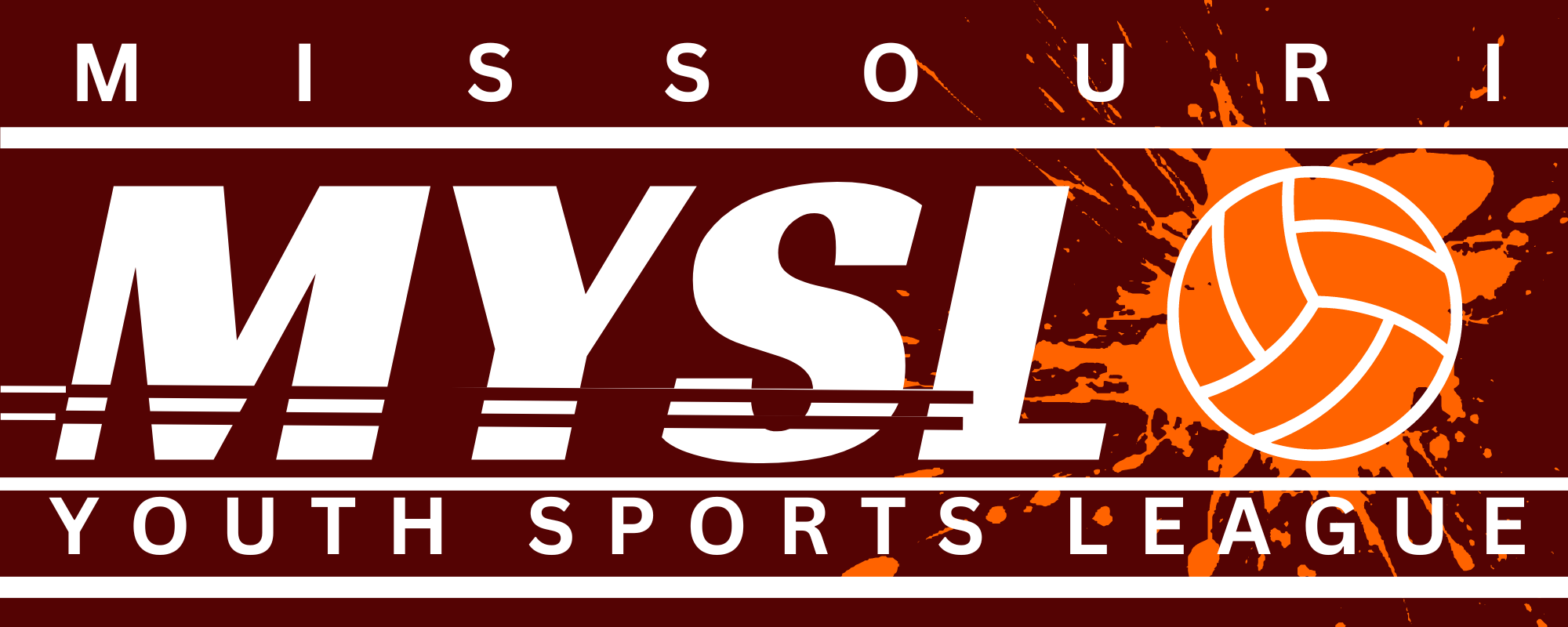 MYSL is at ALLISON SPORTSTOWN!
We are excited to announce that MYSL (Missouri Youth Sports League) for Volleyball is moving to Allison Sports Town! This program was conceived by Stacie Wells when she saw the need to design an individual registration process for players looking for a team. Registered athletes in 3rd-8th grade would then further their skills in practices and competition in league play. Yvette Pearce and Susan Patterson Co-Direct this program and have continued to run MYSL Volleyball, staying true to its founding principles for the last 10 years.
MYSL accepts individual registration and works to place athletes on teams. These athletes work to develop and hone skills with a strong emphasis on the fundamentals of the game as well as their volleyball acumen through an 8-10 week session. The overall MYSL Volleyball goal is to move players along in their game so they can compete at a higher level. The MYSL program has grown exponentially from its beginning numbers of 35 kiddos per session to now over 160 athletes strong. This tremendous growth and success is a result of a proven track record in developing young athletes through the MYSL Volleyball program.
Yvette and Susan have a passion for the game and developing young athletes through this unique MYSL Volleyball program. The coaching staff is composed of area coaches and or players that have a solid knowledge of the game and a heart for developing youth.
Back to School Session = Aug – Oct
Fall Session = Oct – Dec
Winter Session = Jan – Mar
Spring Session = Mar – May