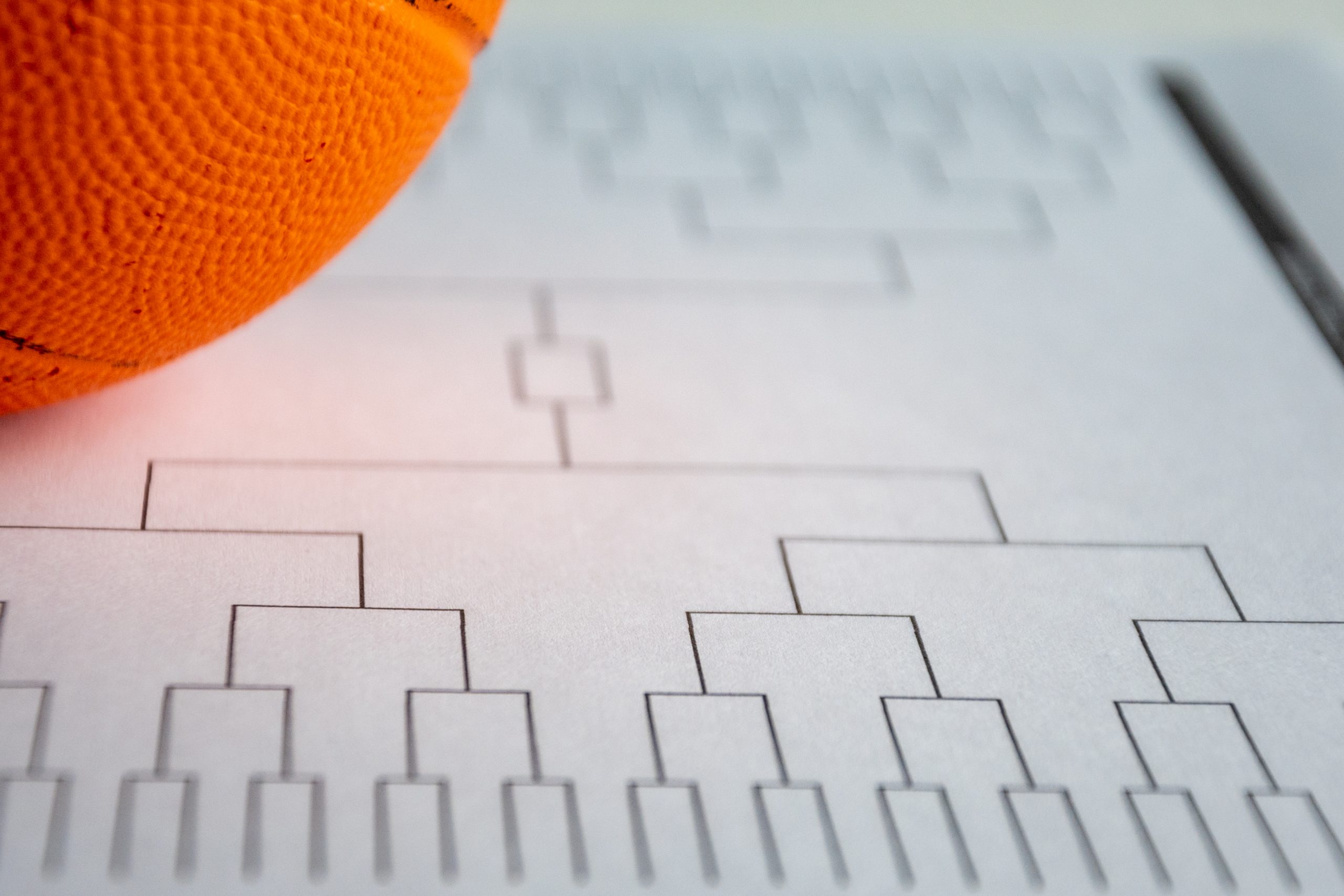 Tournaments
Betty & Bobby Allison Sports Town facilities are available for tournament rental. Our professional team is ready to organize and manage your tournament, or you may choose the option of running your own tournament. As always, our knowledgeable management staff will be present, from start to finish to ensure your tournament is a success.

When: March 26th-27th 2022
Where: Betty and Bobby Allison Sports Town
Springfield, MO
Ages: U9-U14 Girls and Boys
Cost: $300 per team
Participate in the inaugural event at the new Betty and Bobby Allison Sports Town in Springfield, MO. High level grass and turf fields. 3 games per team. Teams from clubs in Missouri, Kansas, Oklahoma, and Arkansas are expected. Sign up for a Gold, Silver and Bronze division in each age group. Come join the fun!