Lil' Kickers/Skills Institute - Muscle Makers - Tiny Tees
Betty & Bobby Allison Sports Town is now offering preschool age soccer with our Lil' Kickers and Skills Institute programs. These age-appropriate programs are a great way to introduce your child to the sport of soccer. Our highly trained coaches will work with each child on developmental skills while creating an atmosphere of fun! 
Lil' Kickers and Skills Institute Information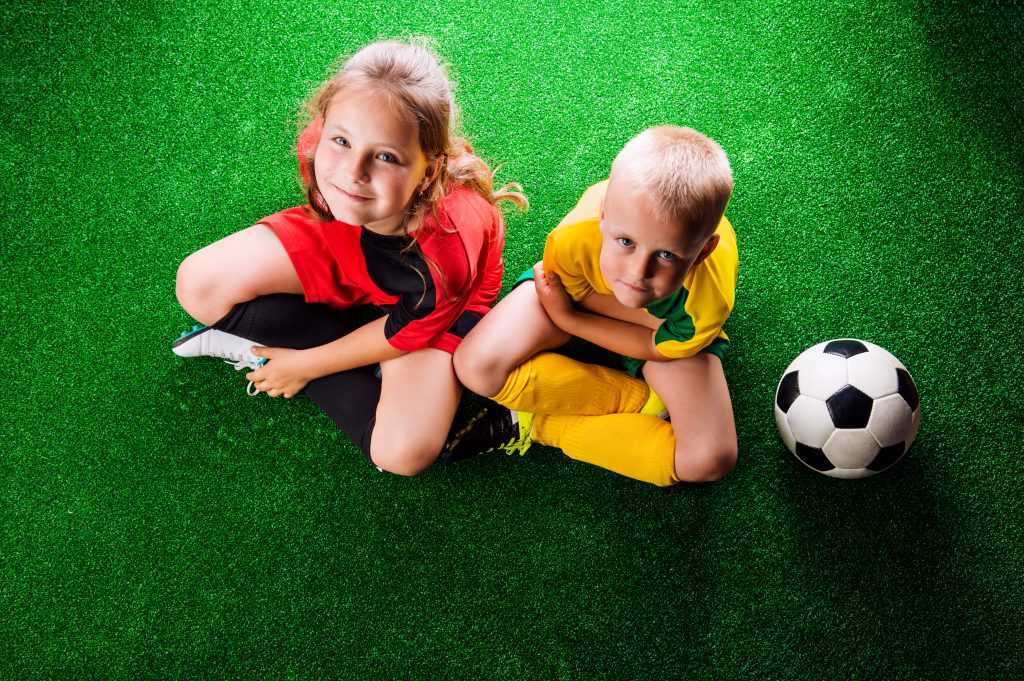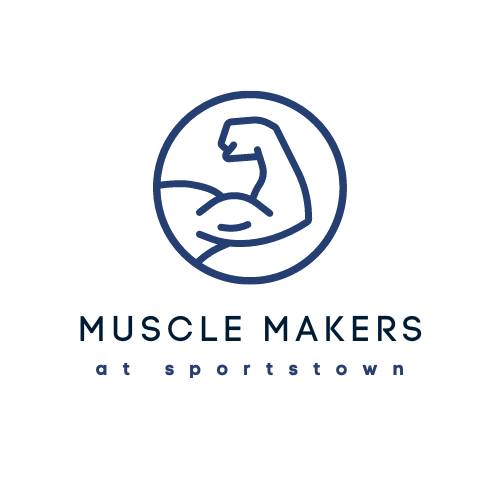 A child development program building the mind, body and soul of Springfield area youth.
This program is designed for the children ages 4 years old to 10 years old.  Working on social skills, athletic skills and mental skills.  Encouraging kids to think outside the box while challenging themselves mentally and physically.
Activities such as obstacle courses and critical thinking exercises will encourage children to push their limits and use not only their physical muscles, but their mental muscles to excel.
Tiny Tees is an age appropriate program for children ages 3-6 as a way to introduce them to Tee Ball in a learning and development environment. With predetermined curriculum and trained coaches, these littles will begin to develop standard skills needed for the baseball field experience.